We all know that in order to manifest anything into our lives we must first align ourselves with the thing we want to manifest. By this, I mean we must first be on the same vibrational frequency. We cannot manifest anything good into our lives if our vibration is low and set to negative! 9 Ways to raise your vibration
Most of us have our minds set on our dreams and goals. We know what we want out of life and what our life would be like if we could manifest anything we wanted. We spend countless hours day dreaming about all the good things in life and how our lives would be if by some miracle everything just fell into place and our fairy godmother waved her magic wand and made it all come true! However, more often than not, we don't really believe that we can have all those wonderful things we dream about. We convince ourselves that it is just a dream and that dreams don't come true. Well, I'm here to tell you that dreams can come true and they do for thousands of people every day!
All our dreams can come true if we have the courage to pursue them. – Walter E Disney
Over the next five days I'm going to be setting you a number challenges to help you realise what it is you truly want in life, how you would feel if your dreams became a reality and what you need to do to make it happen!
I have created some worksheets to help you along the way and to make it as easy a possible for you to get it clear in your head about what you want. You will have one worksheet to complete each day (don't worry they really are easy and a bit of fun). Remember in order to manifest your dream life you must take action. The Twelve Laws of the Universe #1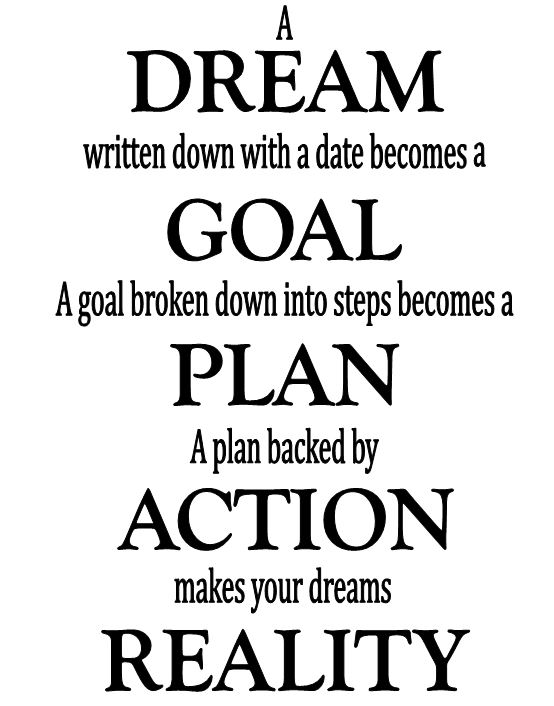 Quote by Greg S Reid
So here's today's worksheet. Five Day Feel Good Challenge Worksheet 1
Here are a few pointers to help you:
When writing about the three things you would change in your life be as specific as possible. Use detail, give reasons. Really think about what you want to change and why.
How would you feel? Think about question one and why you want these things to change. Think about the difference in your life when these changes manifest and how that will effect you. Be detailed when writing about your feelings. Conjure up those feelings and emotions in yourself as you write them.
Visualise how your life will be when you manifest these changes. Write in detail as if you were describing your life to a stranger. Write in the present tense as if it is already your reality.
Have fun with it. If you can't print off the worksheet just use a plain sheet of paper. It's not about where you write your dreams, it's about what you write and about getting into the belief mindset.
You can do this. Just believe in yourself and in your dreams. These worksheets are going to show you how you are going to do it and, hopefully, give you the motivation and faith to move forward and start believing in yourself.
Good luck and I'll see you all tomorrow. Feel free to comment below, I always love to hear your feedback.
Love and happiness
Catherine xx